Meet our vfx solutions team
Experienced & Professional
The VFX World team have been working successfully in the UK & International film and event industry for over 20 years. Throughout this time we've seen the amazing game-changing benefits as well as challenges VFX has brought to our industry.  With every production or event as unique as the next, getting creative in challenging situations is what we specialise in.
Our VFX World team covers every aspect you need to make sure your production runs smoothly.  A one-stop solution taking care of every detail, saving you time to focus on other areas of your production or event.
24/7 professional VFX coordination & project management, backed up by a fully qualified installation team and the highest quality materials available. At a price to suit your budget.
Call or email us today for more details.
Flexible & Cost Effective
Screens, consumables, infrastructure and installation in one package
Wide variety of outdoor and indoor VFX screens in any pantone colour
Experienced, licenced team with years of filming experience
Flexibility, to rent or buy just what you need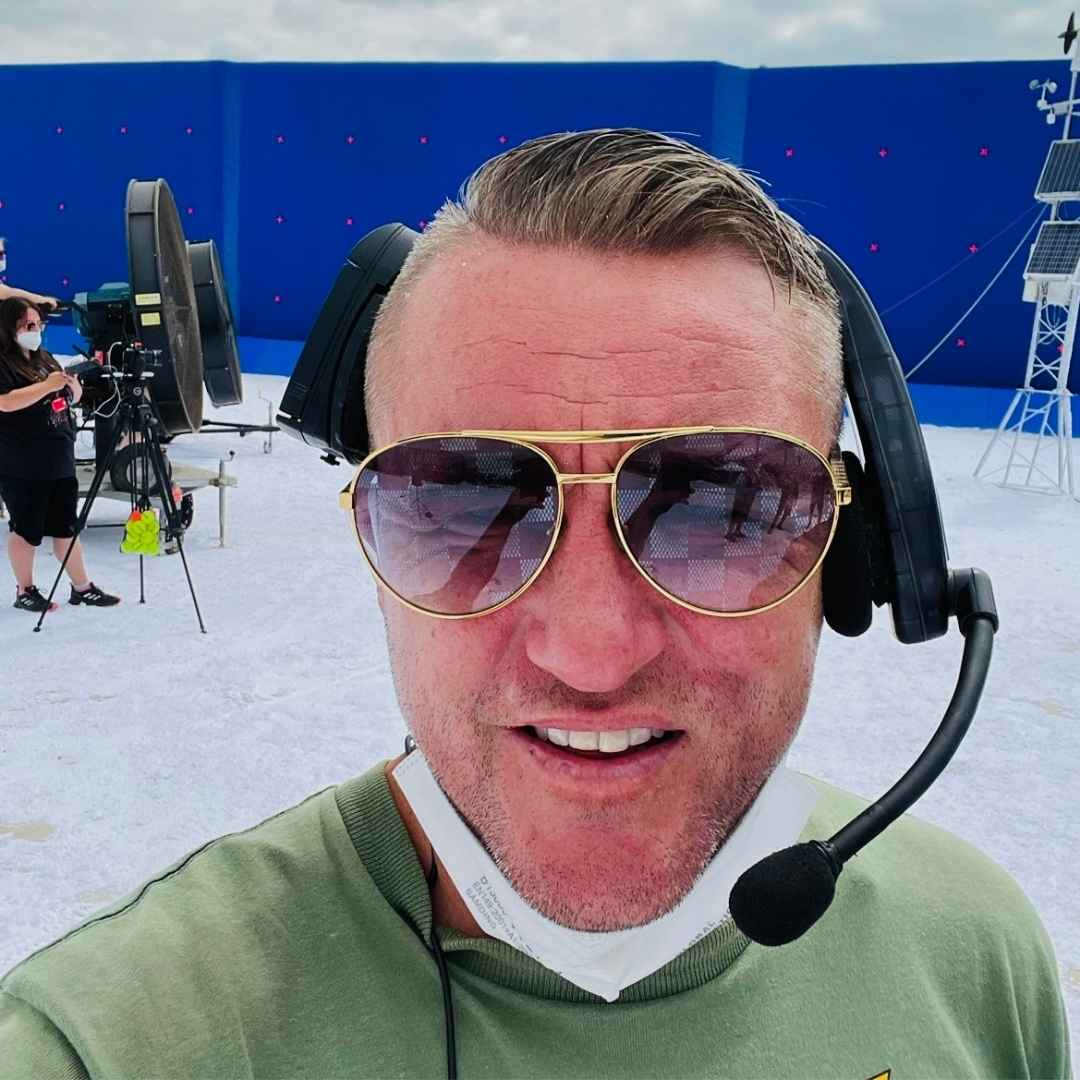 Aaron McDonagh
Managing Director
Aaron represents a long family tradition of successful film-makers. Following in the footsteps of his grandfather at MGM Studios in the 1960's, and his father who then successfully continued the family profession, Aaron is an NVQ-qualified grip with over 25 years of success in the industry. Licensed to operate Manitou, fork-lift, scissor-lift and cherry pickers as well as a VFX specialist – Aaron continues to lead from the front with as much positive energy as he did 25 years ago.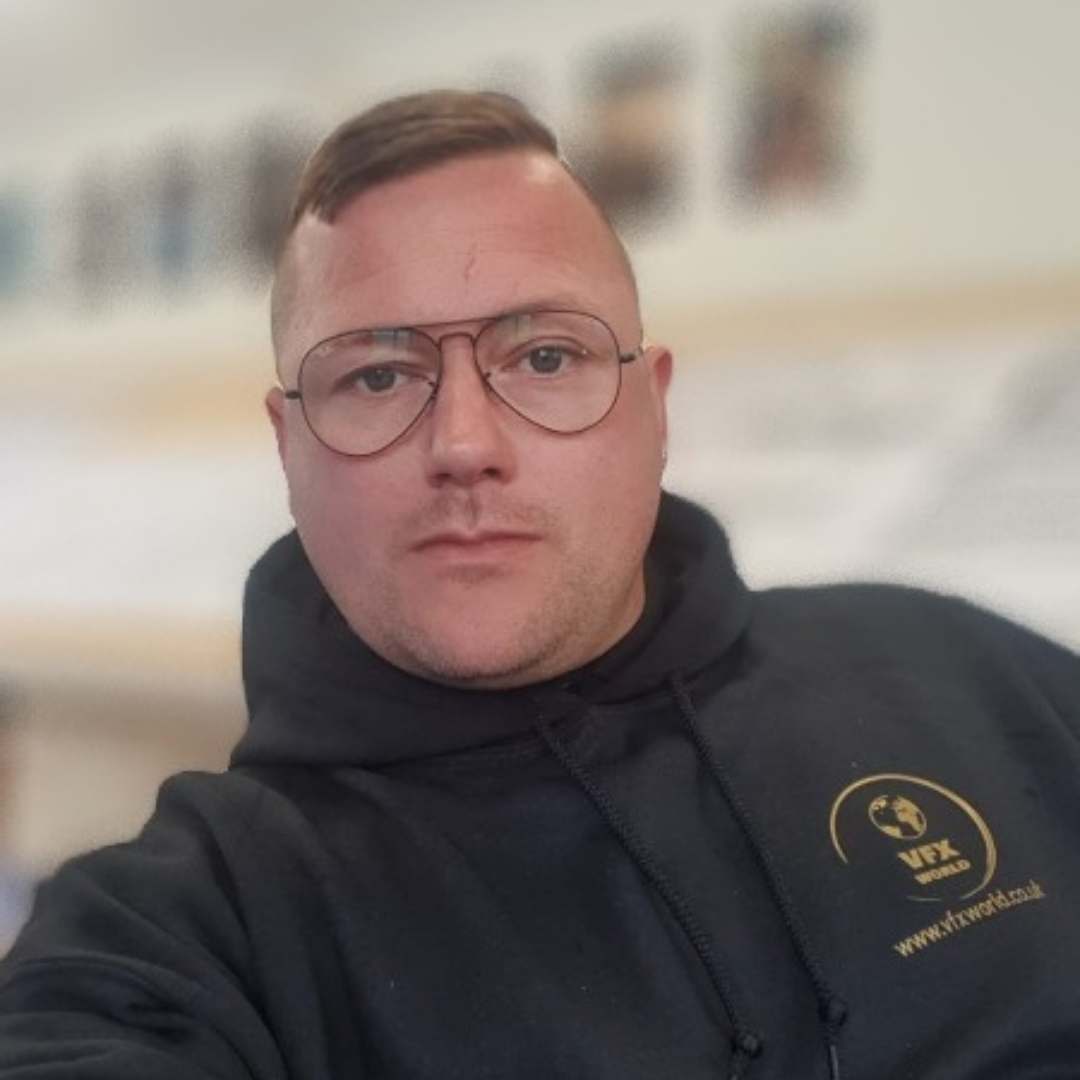 Darren Rashbrook
VFX H.O.D Rigger
Darren has been in and around successful film and tv making all his life, so is more than up to speed with delivering optimum VFX results whatever the challenge. Following in his father's footsteps, Darren learnt his craft in the early days plying his trade on films such as Charlie and the Chocolate Factory and The Wrath of Titans, before moving onto supervising and HOD roles in films such as Exodus, Assassins Creed, Jurassic World and Flash to name a few. A specialist in all aspects of VFX construction.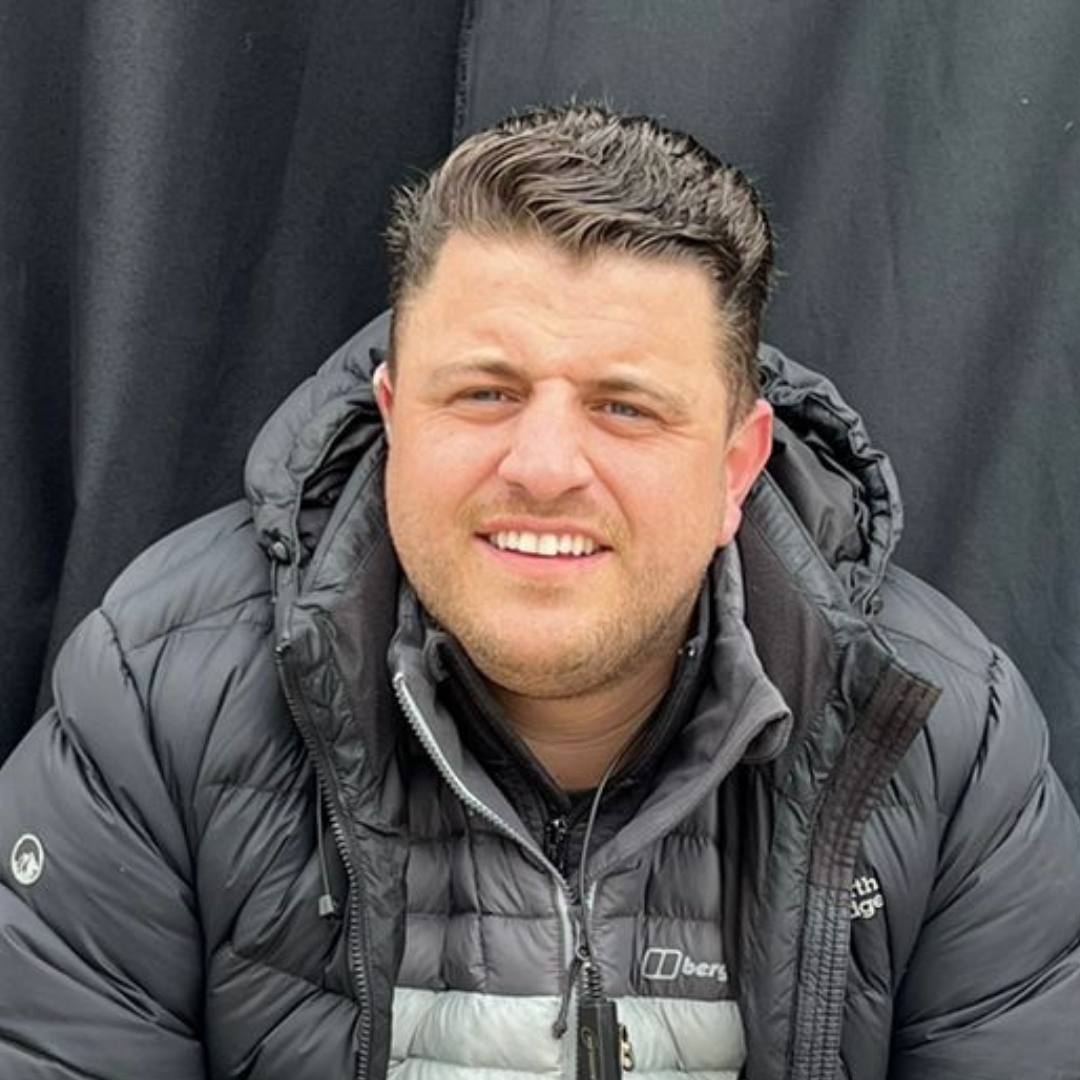 Scott Baker
VFX H.O.D Stagehand
As VFX World's H.O.D stagehand, Scott is a second generation film-maker bringing over 12 years of invaluable experience to our daily VFX operations. Scott's natural positive team approach and his technical ability to operate a range of vehicles and equipment when the need arises, means any VFX challenge is quickly overcome. He is technically proficient and licensed to operate a variety of vehicles and equipment including Manitou, 360 telehandler, forklift scissor or cherry picker to name a few.